News & Announcements
Title Prof. Du-Geon Moon, Became President of 'Korean Society of Men's Health and Aging'
Hospital GURO
Professor Du-Geon Moon of Department of Urology of Korea University Guro Hospital Became President of 'Korean Society of Men's Health and Aging'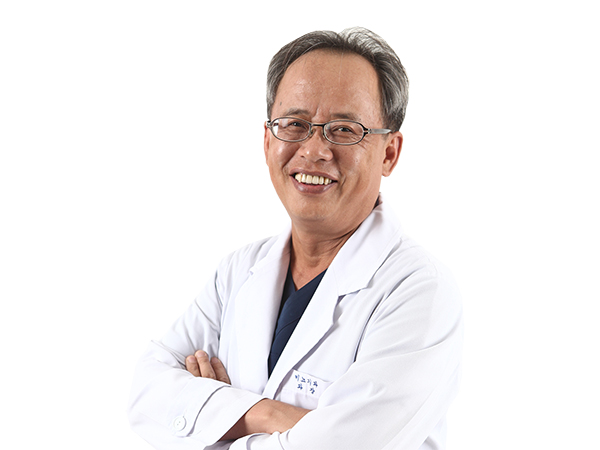 Professor Du-Geon Moon of Department of Urology of Korea University Guro Hospital (Picture) became the 10th president of the Korean Society of Men's Health and Aging. The term of office is 2 years from February this year to January 2023. The Korean Society of Men's Health and Aging was established in 1999 to improve research, education, treatment, and prevention of diseases related to men's health and aging.
"We will develop new clinical pathways suitable for the changing demographic structure and environment in accordance with the social crisis of low birth rate and aging society, and will promote academic activities on men's health," the new president Du-Geon Moon said. "We will do our best for the next two years with a great sense of responsibility to promote the society by actively supporting the 'Asian Men's Health and Aging International Conference' that will be held in November this year in Busan."
He graduated from Korea University College of Medicine and received his master's and doctorate degree from the same university. He served as Secretary-General of Asian Pacific Society for Sexual Medicine, Chairman of Korean Society for Sexual Medicine and Andrology, and Vice President of Korean Society for Reproductive Medicine. He serves as Director of Research Center for Regenerative Medicine of Korea University since 2010, and a member of the scientific board of International Society for Sexual Medicine, a regenerative intervention therapy advisor, Chairman of Asian Society of Penile Surgery, Director of Penile Urethral Reconstruction Plastic Surgery Center of Korea University Guro Hospital.